Curation Report #078 – By Repollo.Press.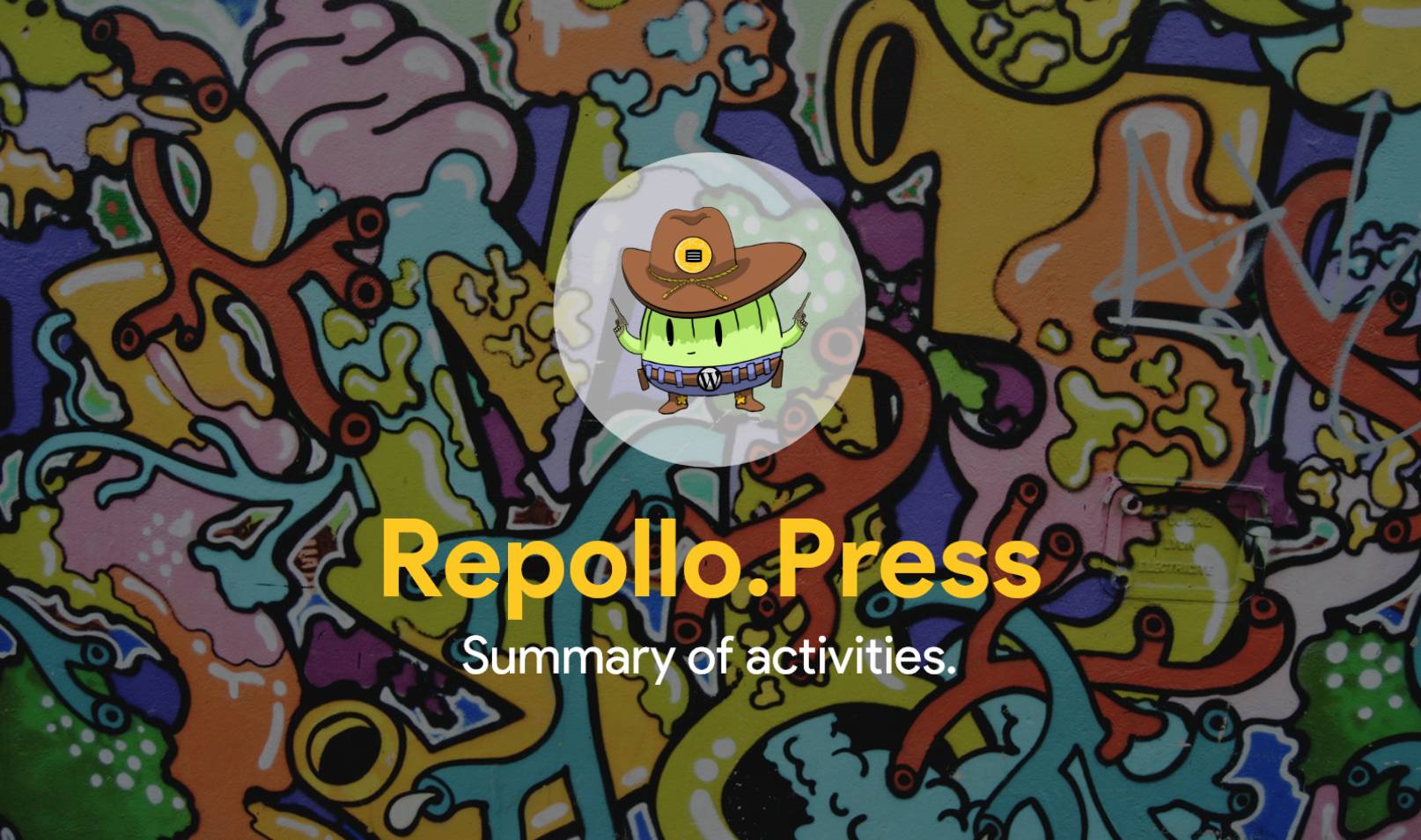 ---
Photos by unsplash.com
---
The following list is a compilation of the posts voted by Repollo.Press in the last 24 hours. The rewards delivered come directly from the @repollo project and its alliances. The percentage given is a 5% vote that represents an approximate value of $0.10. This percentage is a bonus gained by users that have acquired the WordPress Hosting service of Repollo.Press. The vote is daily and automated using the service of Steemauto.
---
---
Repollo.Press is a service of subdomain selling and WordPress Hosting to use the SteemPress plugin, the cost of the service is $4.90 USD. If you are interested in purchasing this service you can answer the following form and transfer the equivalent of $4.90 USD in Steem or in SBD to this wallet. For more information read [this post](https://busy.org/@repollo.press/introducingrepollopresssubdomainsandwebhostingserviceforwordpresssites-473vvjpiow) or contact us on [Discord](discord.gg/TMMMjXV).